Good morning folks, it's been a rough year for the world, The Maia Chung Autism and Disabilities Foundation and our clients have been as adversity affected as everyone.
We are closing this year happy to say while we had to adapt and we've suffered, my people especially; we are pressing on to victory in our 13rh year of volunteer philanthropy come 2021. Thank God.
See www.mcadf.org for details click bio.
And we have a great giveaway for Jamaican Autism affected families, see picture.
———–
Value of the item is 50 USD and we are looking forward to making staying in doors for our Autism crew less burdensome.
Guidelines to win are below:
The Maia Chung Autism and Disabilities Foundation MCADF is GIVING AWAY this BRAND NEW, never been touched, FIRE 7 with ALEXA tablet.
Giveaway begins today!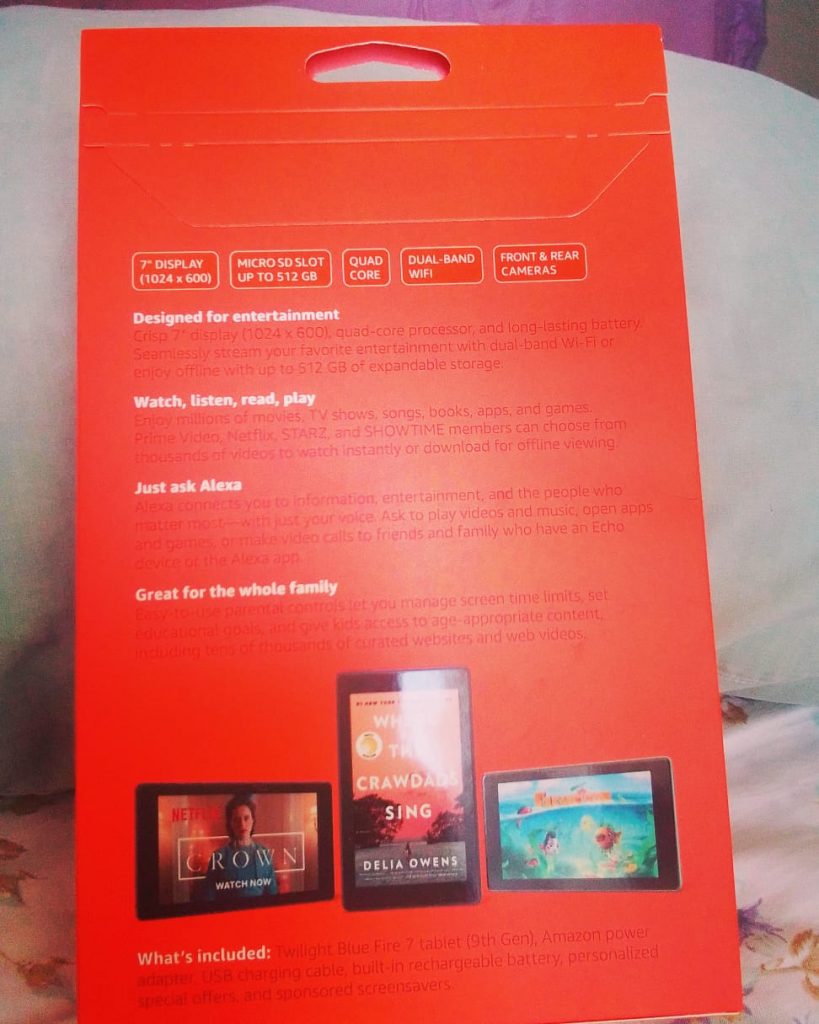 How to win? Be a Jamaican family living with Autism, residing in Jamaica.
Tell us in 1 paragraph ONLY what challenges you have faced specifically dealing with Autism and Covid 19, in Jamaica since Covid 19 restrictions have been implemented in 2020 and how you are managing or not managing. A mandatory definition for Autism must accompany your paragraph.
Email your responses to mcautismfoundation@gmail.com, more than one paragraph will be disqualified, proof of living with your Autistically affected relation (any age) is required. If the winner is not the caregiver for the Autism affected relation, she/he will be disqualified.
Proof of the family taking proper care of the Autistic person is required.
Go to our website @ www.mcadf.org , read about our work, once chosen as the winner our judges will require you to answer 3 factual questions about the MCADF.
Good luck!
Winner will be announced at midday December 15, 2020.